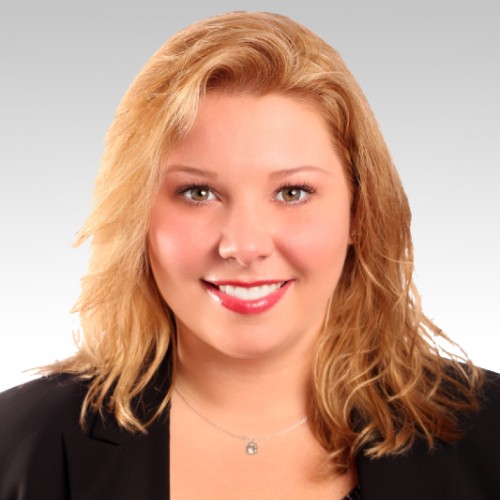 "The future of the safety movement is not so much dependent upon the invention of safety devices as on the improvement of methods of educating people to the ideal of caution and safety."
– Walter Dill Scott, President, Northwestern University (1921)
Click For A Message From Our President
STARS is a consulting firm specializing in Risk Management of your Hazardous Materials transportation by enhancing your Regulatory Compliance Program and Improving Safety in a Cost-Effective way. We have experience and expertise with all classes of hazardous materials and transportation by rail, highway, vessel, air and pipeline.
Our experienced HAZMAT consultants will make it easy for you to comply with regulatory requirements. Our personalized solutions will minimize compliance risks and reduce your operating costs while simultaneously increasing your profits! We also offer personalized training classes on regulatory compliance and how to safely package, ship, store, and transport hazardous materials and dangerous goods.
" I highly recommend bringing Wendy in on any consultation or training opportunities your company may need. She is very professional and a true expert in the areas of Hazardous Materials and Rail Regulations and requirements. She pulled together a personalized LPG by Rail course for our company and it was outstanding. "
— Tracy R. Barnes Hunsinger | UGI Energy Services
" I can honestly say your presentation was one of, if not the best, session I attended this week. You did your research and stuck to the facts instead of playing to the audience's wishful program! "
— Marvin Trimble | SST Energy Canada
"Always Ready to Help...They consistently exceed expectations."
— B. Kiser | Nelson Brothers
"Customer focused service was excellent..[I would hire STARS again because of their] vast depth of experience and resources available to support customer needs."
"STARS is very responsive when asked for information and credible."
"There's a clear expertise that's only obtained through experience that gives us a level of confidence."
— Howard Skolink | Drum It Up
STARS' professionals provide personalized services to help shippers and carriers comply with an increasingly complicated regulatory system and avoid fines and penalties. We do not have a boiler-plate program that we expect our clients to squeeze into. Instead, each and every solution we design for our clients is specific to the particular needs and unique circumstances of that company.
We are former regulators, trainers, and certified auditors each of whom has had the rare opportunity to observe or participate in the operations of many different organizations throughout our careers ranging from small niche businesses to Fortune 500 corporations. This vast and varied experience has allowed us to witness what works and what does not and recognize best practices in various circumstances. When you choose to work with STARS, we apply all of those "lessons learned" to help you improve your operation and your bottom line.
STARS is a 100% Woman Owned Small Business
Featured On: